Let's get ready to Bragg about your patterns – loud and proud as our Online Pattern Competition kicks off this Saturday!

Full competition details including our pattern packed prizes are on our website, click here to read all about it. So whether you're a big time crystallographer or a school aged kid, it's time to get patterning.


To help you prepare for success, we have developed free teacher resources and activity sheets for both competition categories:
Make A Pattern and See A Pattern.

Download these free resources now by clicking the button below.
Cool Patterns Spotted This Week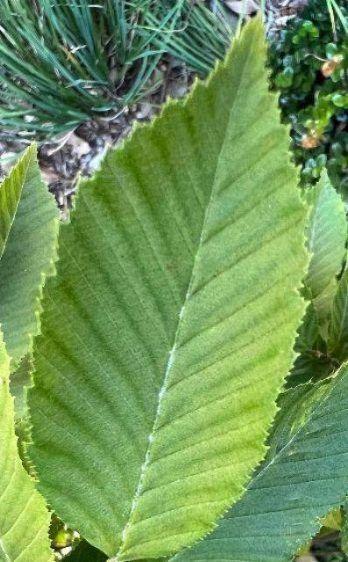 Close up of leaf
from the garden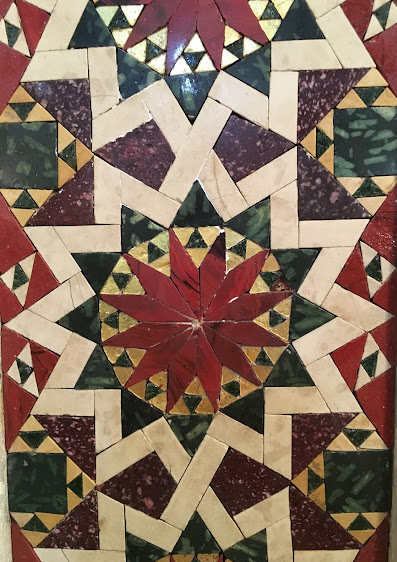 Palermo tiles spotted
while on holiday
Share In The Pattern Fun By
BYP is proudly managed by