Did you hear? Our Online Pattern Competition is officially open and so many of you have already downloaded our free resources. A few have even submitted their pattern already! Remember you have unlimited submissions and they're all free 😊


Have you submitted your patterns yet? C'mon and show us!


If you're new here, there's still plenty of time. Have a read about our full competition details here.


If you're stuck, don't stress! Teacher resources and activity sheets have been created for both competition categories:
Make a Pattern and See a Pattern.
Check out these cool patterns submitted last week. Awesome pattern spotting everyone! Get snapping and submit your patterns for the chance to be featured in the next edition 🎬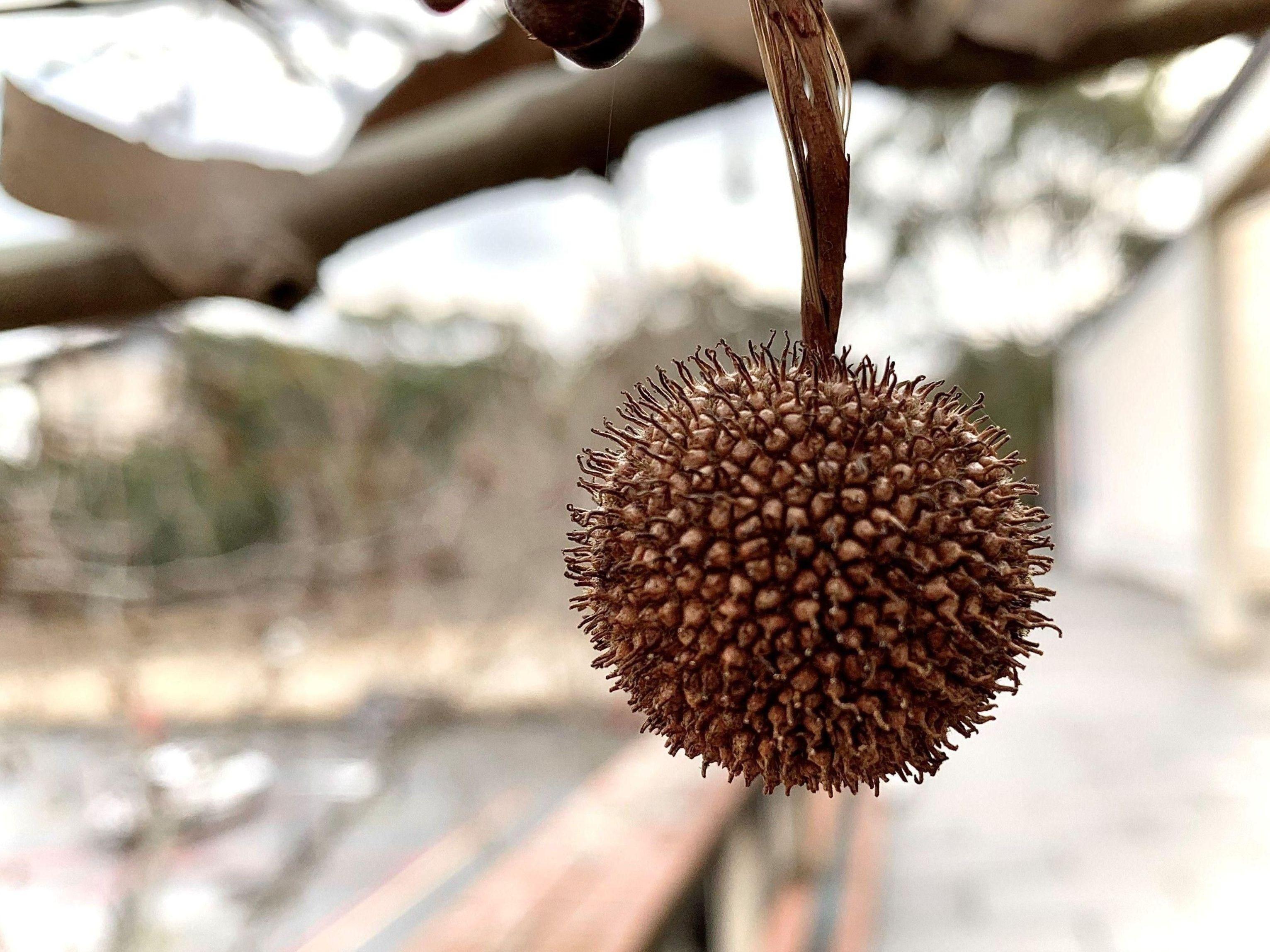 Fruit from a Maple Tree
Jayden - age 13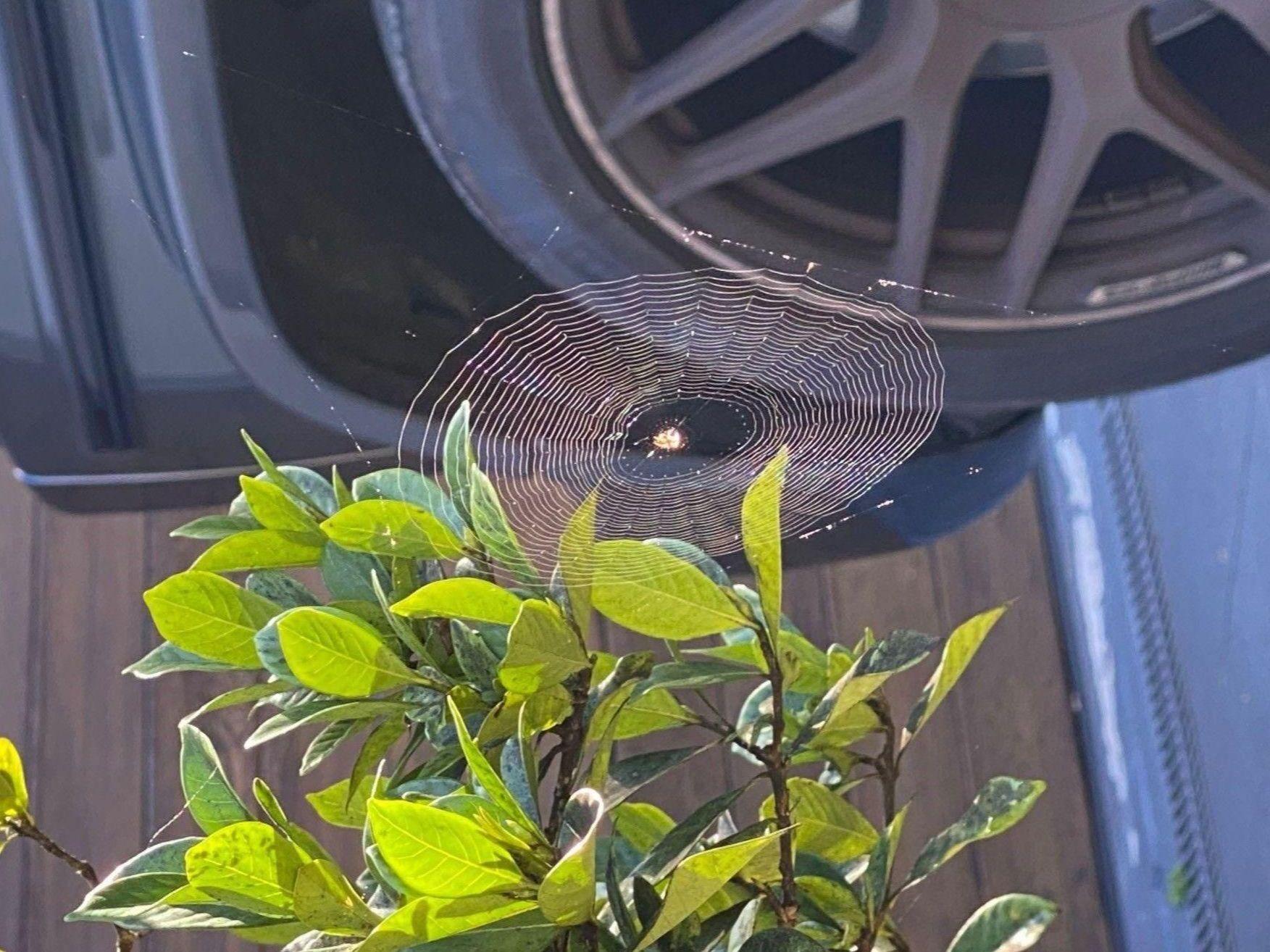 Spider Web
Ashton - age 5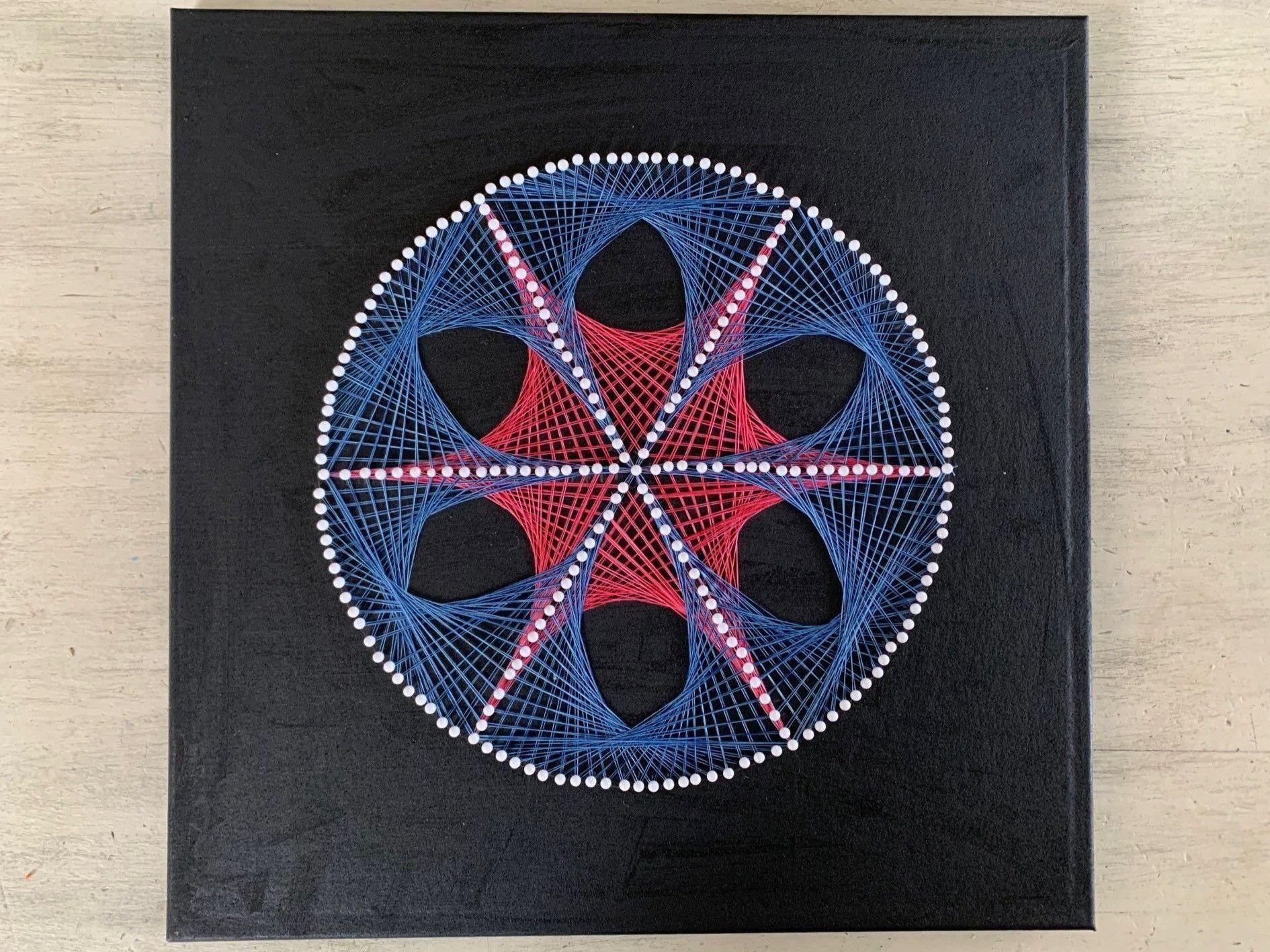 String Art Pattern Matilda - age 10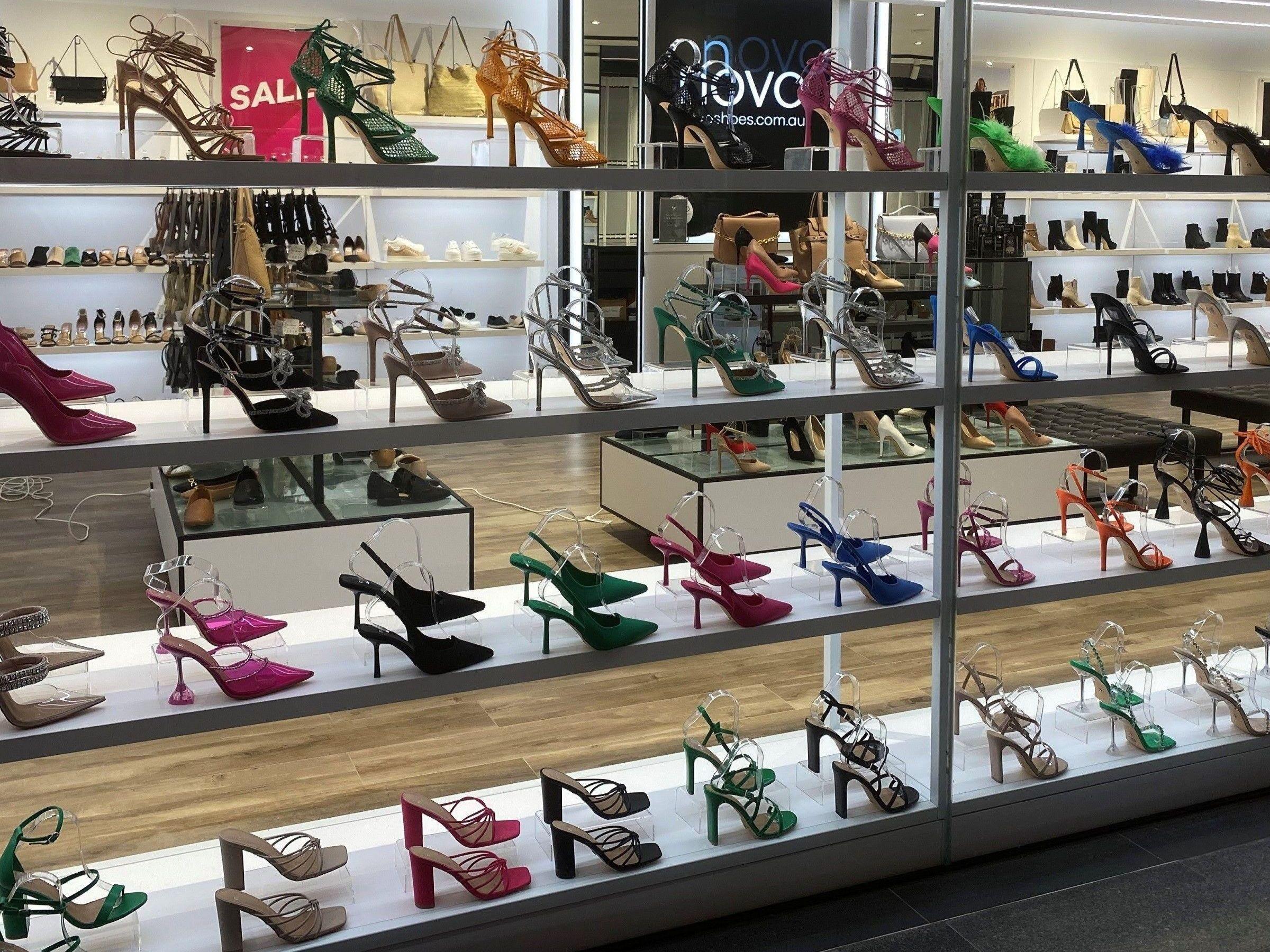 Women's Shoe Display
Rayan - age 14
Make a Pattern Tutorial Videos
Click the play buttons to watch and learn how to make patterns with us.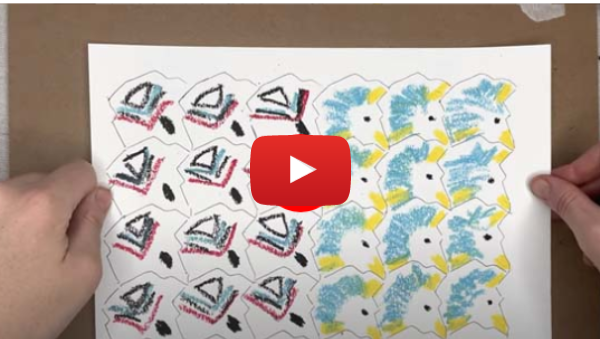 How to make your own Escher Pattern
with Helen Maynard-Casely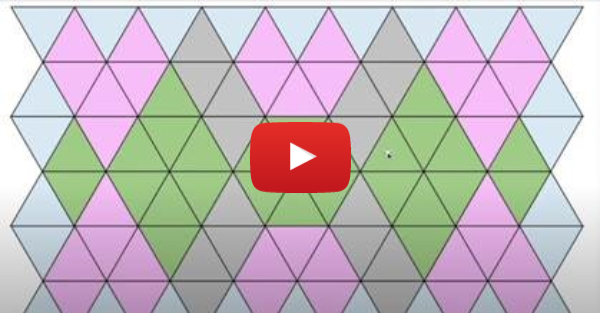 Making Digital Geometric Pattern
with Emily Furlong
Share In The Pattern Fun By
BYP is proudly managed by